Silent Records, the San Francisco, CA-based ambient record label dropped Simon Šerc's new album, CMBR, on International Astronomy Day, May 2nd. The release is out on all standard digital retailers and streaming services while physical copies can be purchased via Pharmafabrik Recordings – Tape Reel 7½ ips and Blu-Ray Disc.
Created using data from the Planck space telescope of the European Space Agency, the album's four tracks are an invitation to listen to the oldest sounds in the universe. A method of sonification is used to convert the measurements into an ambient sound mass intertwined with randomized sequences of cosmological parameters.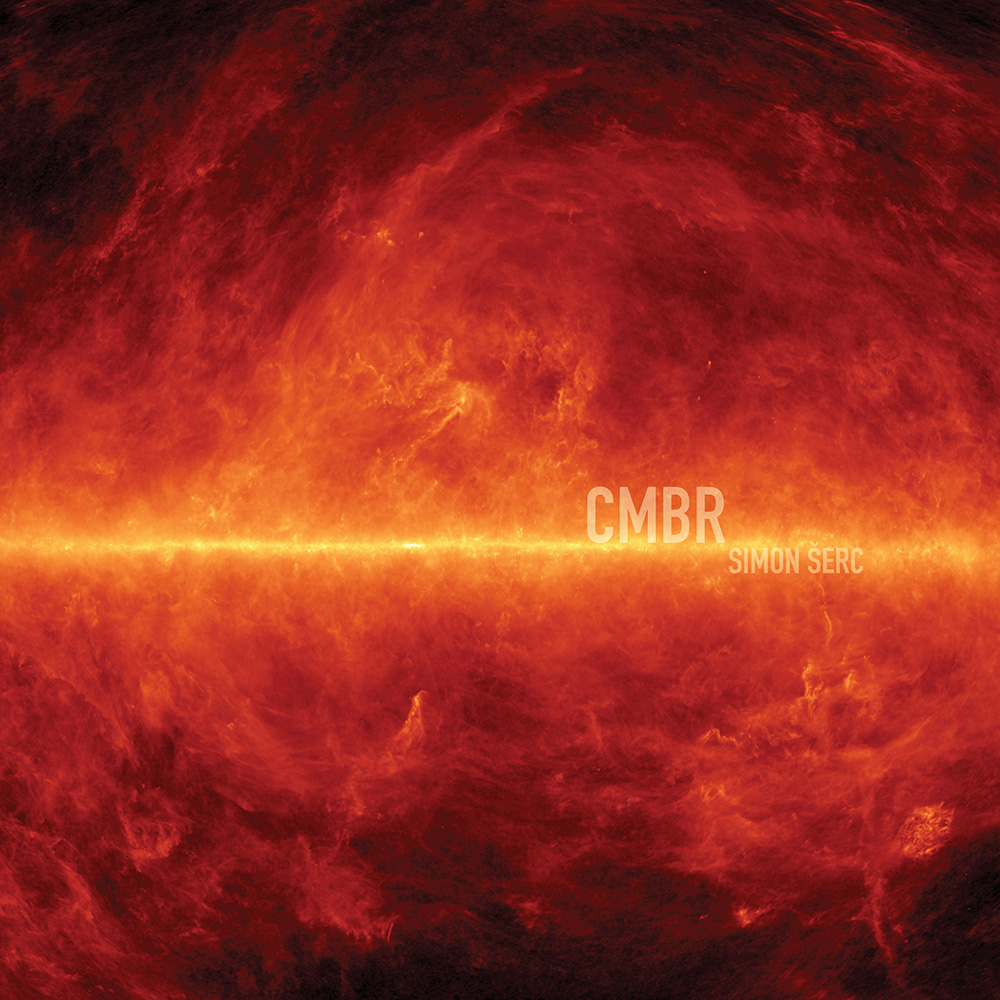 "With much to chew on when considering the ontological implications of cosmic microwave background radiation, Šerc's compositions themselves are also actual doorways into deeper internal realms. Sonorous drones resonate in meditative oscillations as the frisson of white noise seems to spark with life itself. Those seeking to dive into the sonorous fabric of creation itself will find everything they need here!" ~ LiveEyeTV
"Šerc's approach is a touch more purist, in a way, offering up four fifteen-minute-long pieces of atmospheric and ambient sound design that feel like they paint different landscapes." ~ ChainDLK
"Those who listen carefully, however, hear a lot of beauty in the cosmic sound landscapes and will always return to it. It is addictively beautiful." ~ Opduvel
"Simon Šerc präsentiert den neuen Sound für das heimische Planetarium." ~ Betreutes Proggen
"Esta placa es impresionante, hipnótica y tenebrosa." ~ Densidad 20.25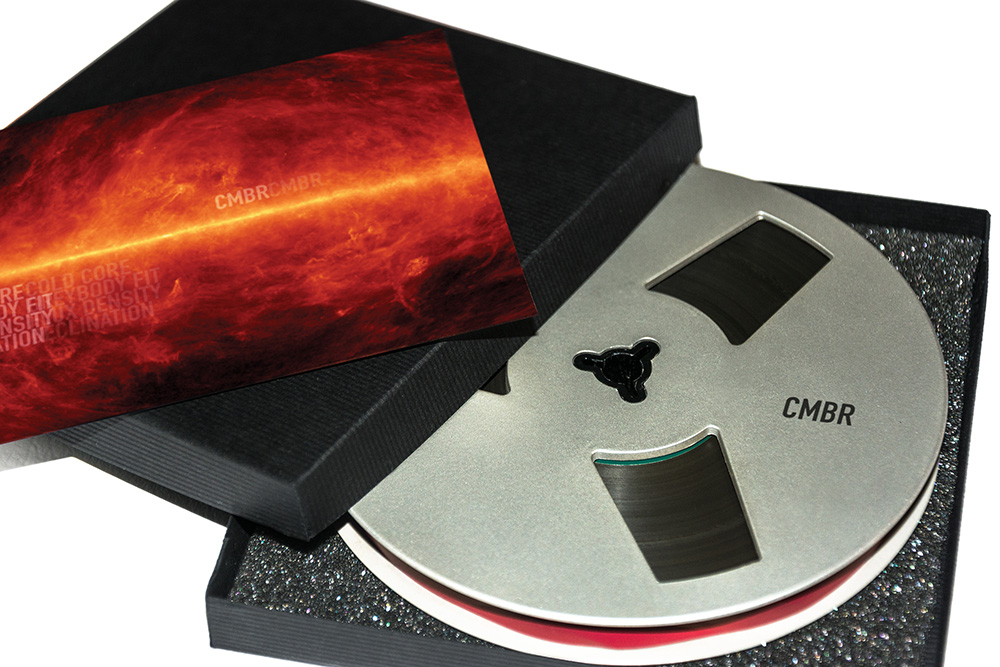 Listen / Buy:
24-bit Digital: https://silentrecords.bandcamp.com/album/cmbr
Tape Reel 7½ ips: https://music.pharmafabrik.com/merch/limited-edition-audio-tape-reel-7-ips
Blu-Ray Disc: https://music.pharmafabrik.com/merch/limited-edition-blu-ray-disc
*The release is available via Apple, Google, Amazon, Tidal, Spotify, Deezer, and 240+ digital storefronts worldwide.
**Physical release will be available via Pharmafabrik Recordings in May.